Hard skills are what you get the job and it's soft skills, that create game changing opportunities for you! Soft skills are the lesser talked about, but oh-so-vital to your career success. The Empowerment Institute teaches you what you need to know to lead with confidence, master those soft skills and command the respect and recognition you deserve. They are your secret weapons for BIG opportunities, promotions and more!
I love the way Jamie breaks down complex ideas and themes into bite size action items that are fun and memorable! The class flows so smoothly! I found myself hanging on your words to see what you would say next. That is your dynamic energy coming through, no doubt!  
- Shannon Stone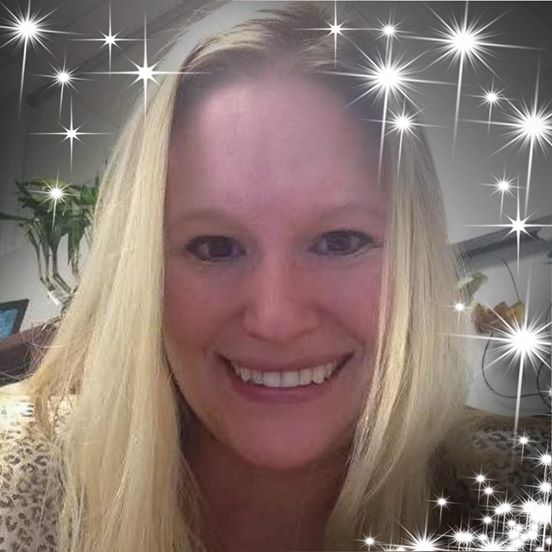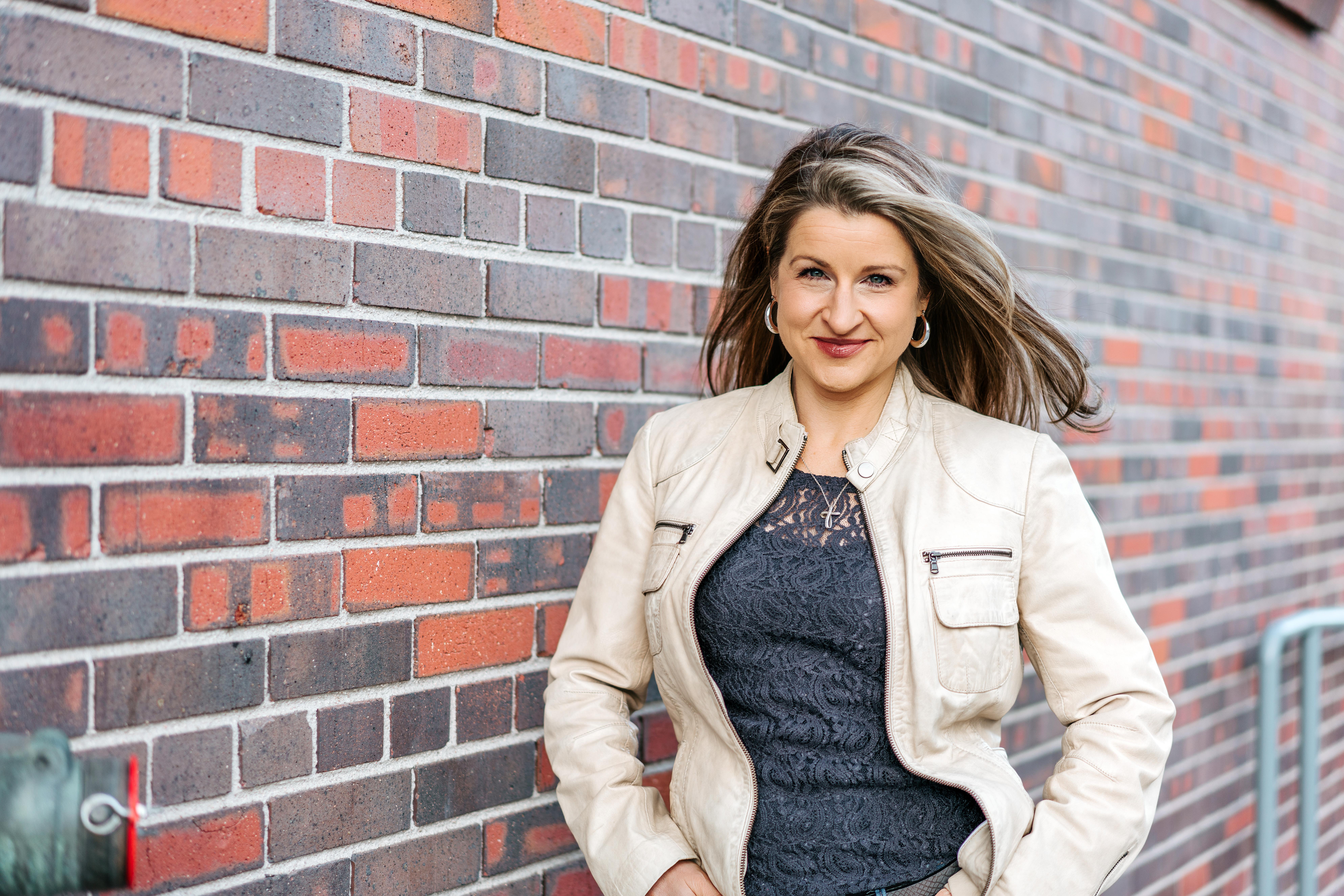 Are you ready to ditch self doubt and lead with unshakable confidence at work? To get credit for your hard work and access to special opportunities and promotions?
I'm glad you're here! You see after almost 2 decades of working in heavily male-dominated industries, I have the formula for channeling your confidence and achieving success. Early on in my own career I used this formula, quickly earned several promotions, and DOUBLED my salary. And you can too! This course introduces the KEY concepts that will accelerate your success!